YOUR INSURANCE
CONNECTION
Our Mission
Our mission is to help match the right insurance program to our clients' needs and financial objectives. We strive to help employers adapt to the ever changing landscape of health care reform. We simplify the complex laws and regulations in a way that you the client can best understand in order to make an informed decision on health care options. Over the years as the insurance industry has become more complex, our clients have relied on us to be key advisors in keeping them abreast of the changes and regulations that have a direct effect on creating benefit packages that attract and maintain key employees.
Profiles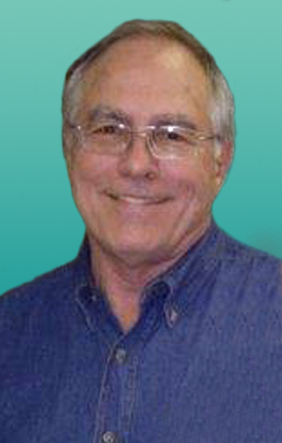 Robert Austin started his business over 20 years ago with business partner Holly Worthington. He believes that personalized service is essential when matching clients with the right financial products and services. He keeps this in mind when working with his clients.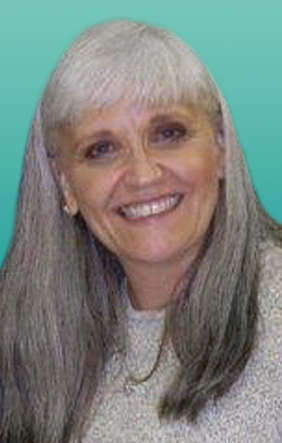 Holly has worked in the insurance industry for over 25 years and specializes in small business and individual coverage. She has built her business solely on referrals from satisfied clients and has been featured in online blogs such as urbanmamas.com.